Powered by partnerships, sustained by solutions.
Powered by partnerships, sustained by solutions.
Delivering unparalleled solutions to partners in the insurance claims industry, with commitment and care only TheBest Claims Solutions can provide.
Customization
Recruiting
Partnership
Customization
No two businesses are the same, which is why our solutions scale to fit your specific needs. We use your preferred technology application to reduce cycle time and maximize compliance standards while providing a consistent end-product every time.
Recruiting
Partnership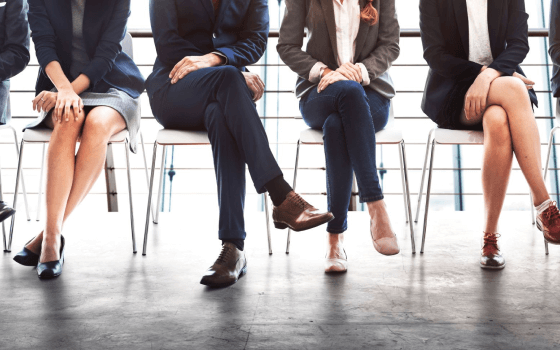 Ready to make your next career move?
Browse hundreds of open claims positions.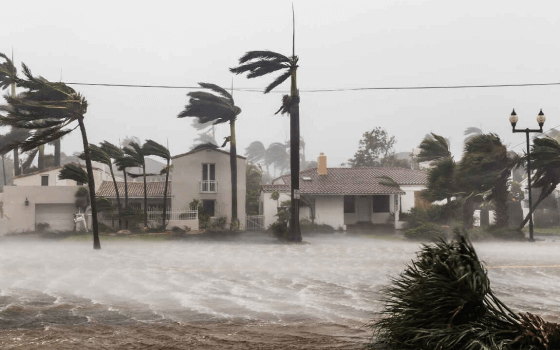 Are you an experienced independent adjuster?
Join our roster and we'll let you know when new assignments become available.
Through meaningful partnerships, our mission is to lead the claims industry in providing quality solutions that put people first.
Nothing to risk, a lot to gain.
We're so confident in our ability to provide the best claims experience for your customers that we're giving you an offer you can't refuse. If you're not satisfied with our service, you don't pay. It's that simple.